Porcelain Outdoor Paving Atlas Concorde Boost Clay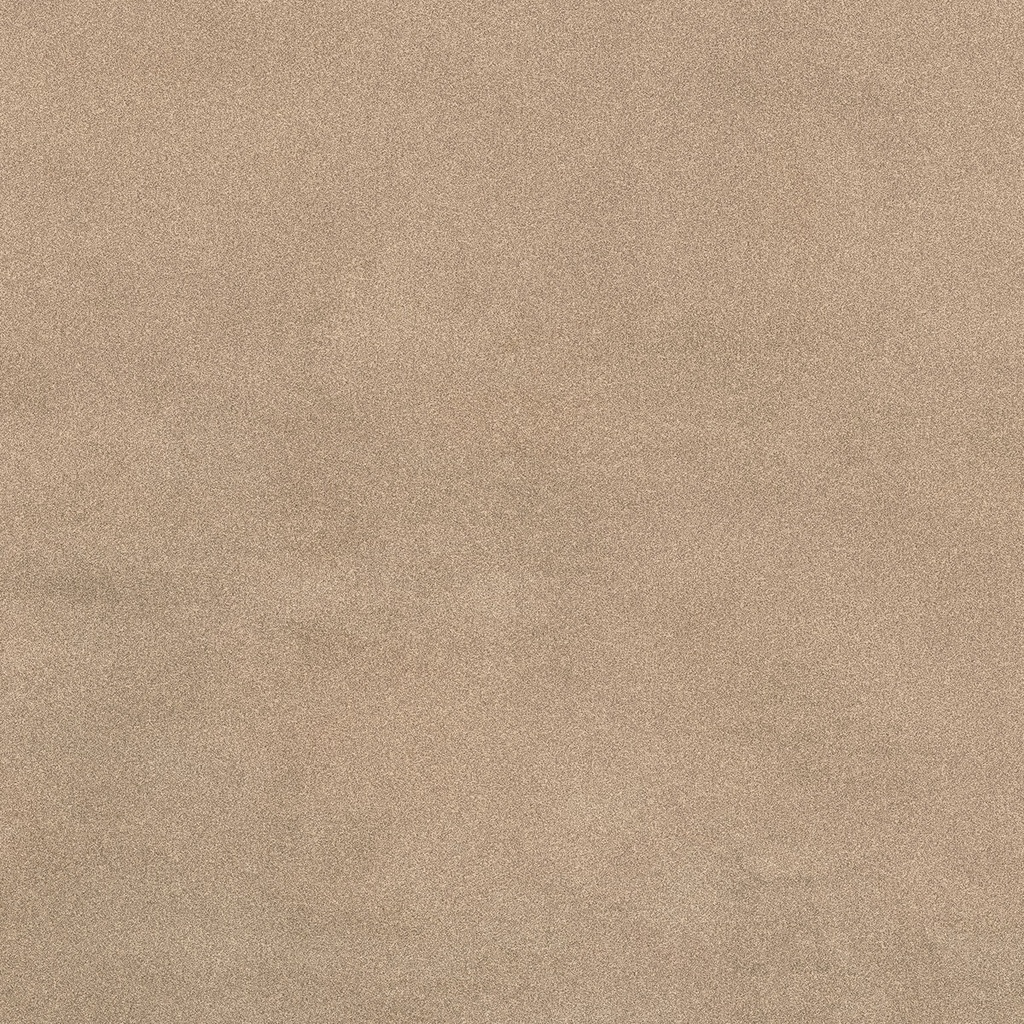 Porcelain Outdoor Paving Atlas Concorde Boost Clay
Boost Clay is a porcelain tile manufactured in Italy by Atlas Concorde who is renouned to combine high product quality with the latest styles and trends.

This porcelain is very strong and can handle patio furniture and foot traffic. It is hard wearing; it will not change in appearance over time.

Boost Clay is anti-slip, having been tested for slip resistance and has an "R11 rating". This porcelain is resistant to staining and is easy to maintain.
Code

Size

Thickness

Price (+ VAT) per

m²

Qty Avail.

292

1200x600mm

20mm

£

49.50

0.00

m²